TELAR has decades of vast experience in
executing important metro-railway construction works, from marshalling yards, recovery of railway
infrastructure, building new stations and their complex systems and finishing, to building Operational Control
Centers and conducting signaling and telecommunication works for railway lines.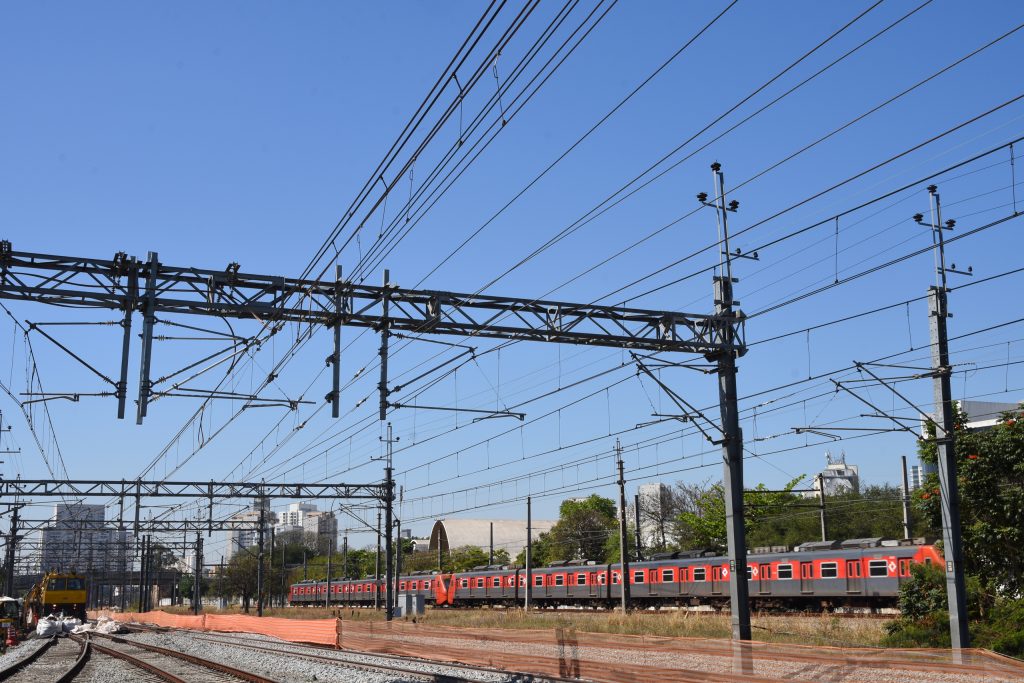 CPTM LINE 13
Implementation of the Overhead Traction Power Lines, Permanent Track, Signaling and Electric Systems.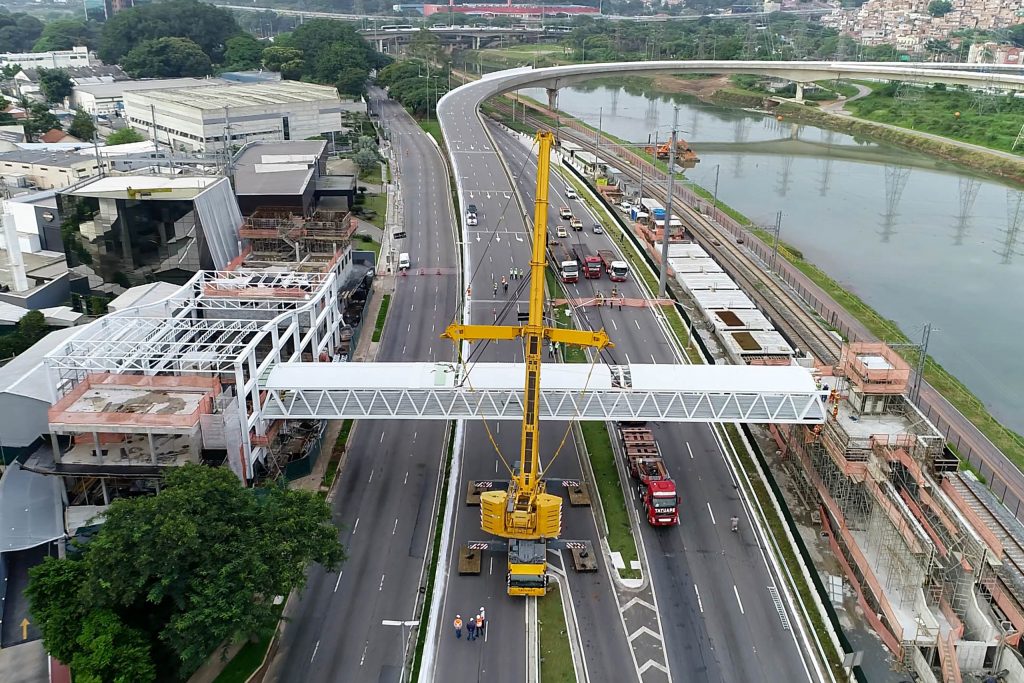 BROOKFIELD | JOAO DIAS STATION (LINE 9) OF CPTM
Construction of the new Joao Dias station on Line 9 of CPTM. Work hired by
Brookfield Properties, in partnership with CPTM to execute the project.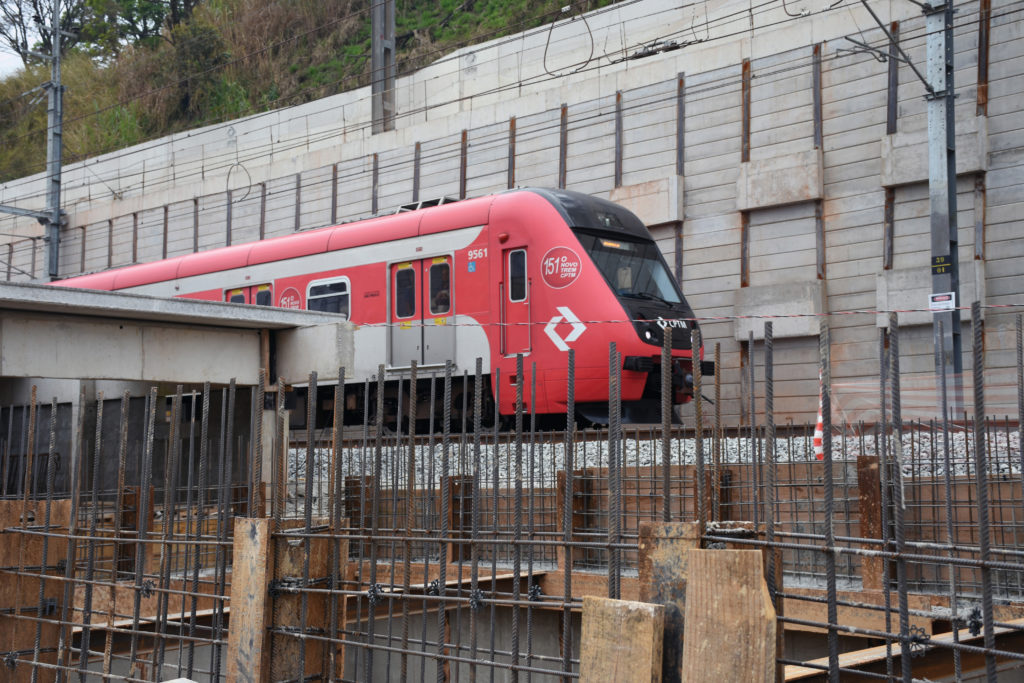 CPTM | FRANCISCO MORATO
Construction of the Francisco Morato station, on Line 7 of CPTM, in Sao Paulo.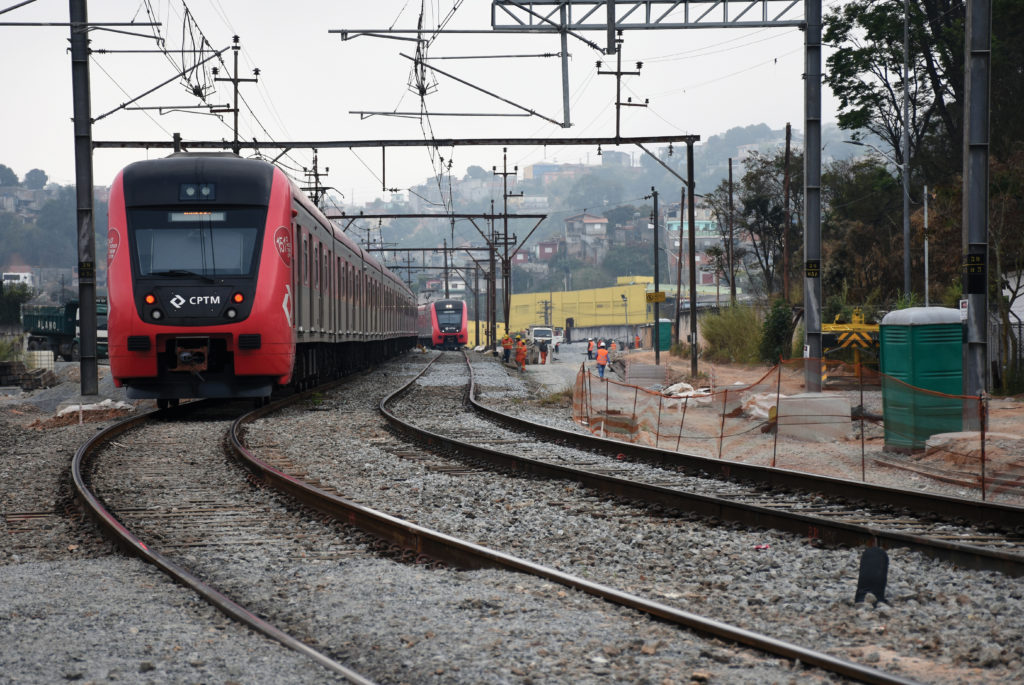 CPTM | INTEGRATION
Development of Executive Project, manufacturing, supply and implementation of the
Traffic Control System (SCT) and the Optic Transmission System (STO) from Line 9, Emerald, of CPTM, in Sao
Paulo.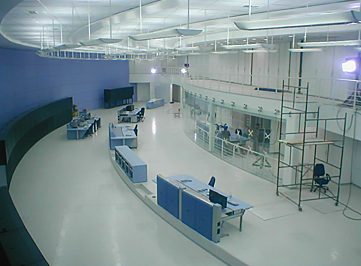 CPTM – CCO  BRÁS STATION
Execution of construction works and implementation of Operational Control Center
for CPTM at the Brás station, Sao Paulo, SP.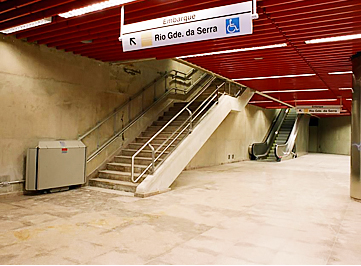 CPTM – INTERCONNECTION
Execution of construction works for interconnection of the Subway and CPTM Luz
stations, Sao Paulo, SP.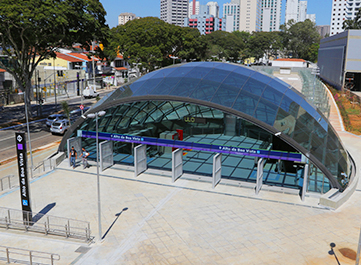 SUBWAY LINE 5
Work for finishing the stations Alto da Boa Vista and Borba Gato, and
construction of VSE (Air Shafts and Emergency Exits) Paulo Eiró and Alexandre Dumas for the Line 5 of the
Sao Paulo Subway system.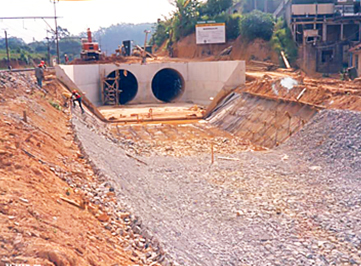 CBTU – FRANCO DA ROCHA
Channelization of the Euzébio creek along the permanent CBTU track in Franco da
Rocha, SP.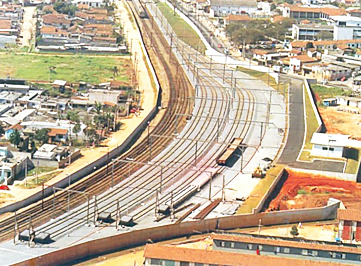 CBTU – GUAIANAZES YARD
Execution of works for implementing Railway Yard for CBTU, in the district of
Guaianazes, Sao Paulo, SP.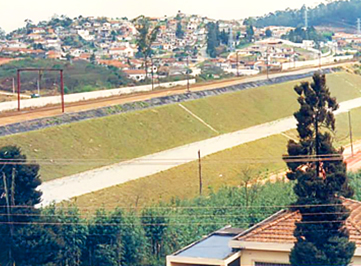 CBTU – RIBEIRÃO PIRES/MAUÁ
Execution of works for recovering the railway infrastructure between Ribeirao
Pires and Mauá, SP.