Works by trenchless methods are in the origins of our company. We are proud to say we have developed the Tunnel Liner process, with broad application, from the construction of road tunnels to different uses in sanitation works. We are acknowledged as the most traditional company executing works by these processes in Brazil. This experience enables us to execute complex works, such as tunnels in rocks, underground pedestrian and vehicle passages, sewage interceptors and collectors, water ducts, and road access.
SABESP – ITI7
Execution of work for sewage interceptors ITI7 – Tietê river, and ITA1J – Tamanduateí river – Program for Decontamination of the Tietê river (Phase III), Sao Paulo, SP.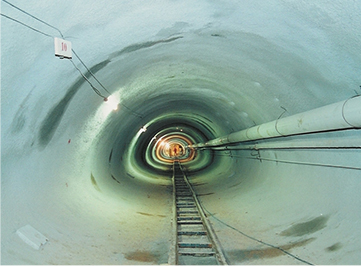 SABESP – IPI6
Execution of the sewage interceptor IPI6 along Marginal Pinheiros, on NATM tunnel, and of trunk collectors Água Espraiada and Sapateiro, Sao Paulo, SP.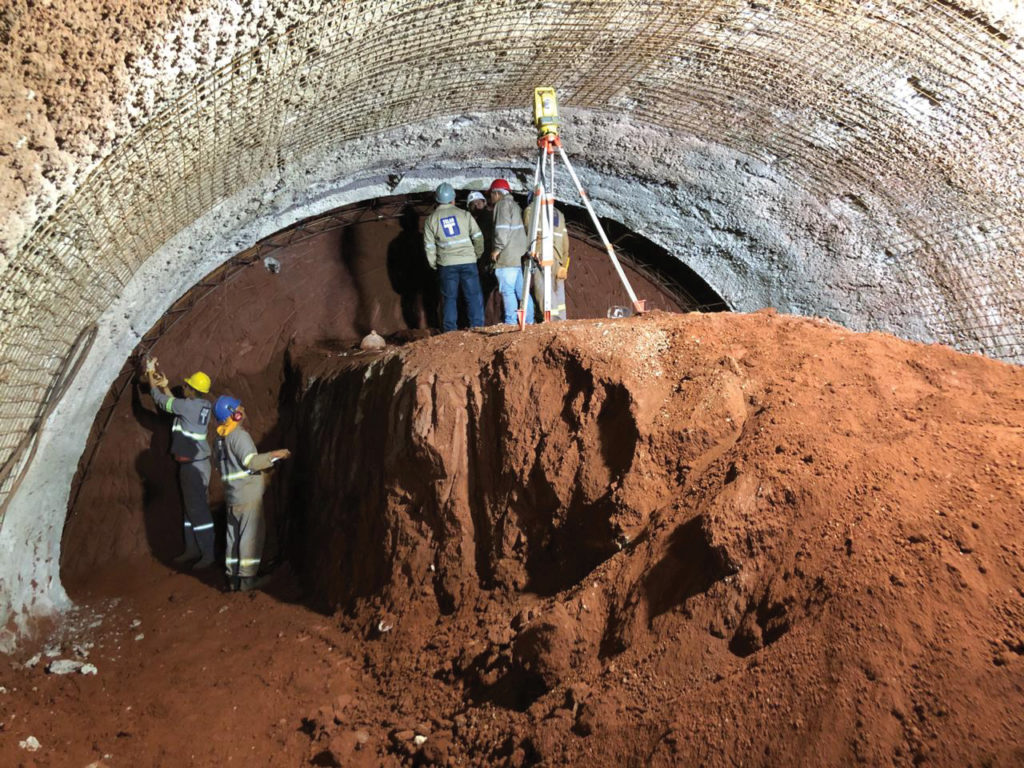 ALLARD GROUP | CIDADE MATARAZZO
Construction of tunnel in NATM for connection of underground parking floors in the enterprise Cidade Matarazzo, a projects that encompasses hotel, cultural, gastronomic and commercial areas, in Sao Paulo, SP.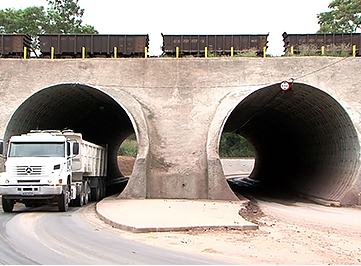 VALE – ROAD ACCESS TUNNEL
Execution of road access tunnel to the railway pear-shaped network for the Pelletization Plant from Cia VALE, at the Tubarao Harbor Compound, ES.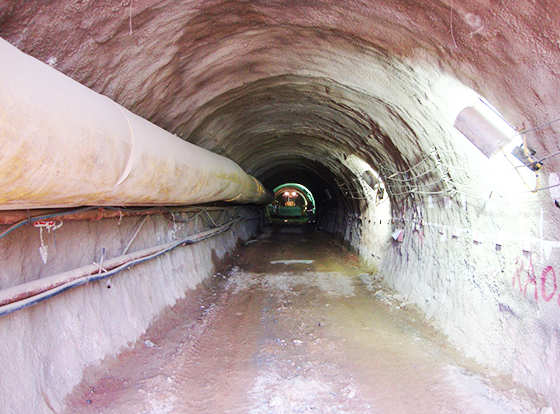 ANGLO FERROUS – TUNNEL IN ROCK
Execution of tunnel in rock at the Ore Pipeline Minas-Rio for the company Anglo Ferrous, Sao Domingos do Prata, MG.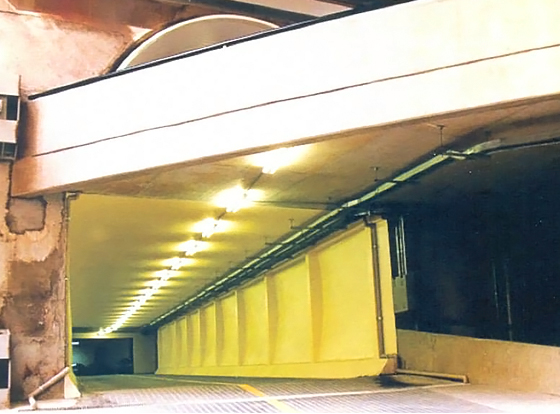 ITAUSA – INTERCONNECTION TUNNEL
Execution of tunnel for interconnection between units of the Itaú compound, under Av. Armando de Arruda Pereira, Sao Paulo, SP.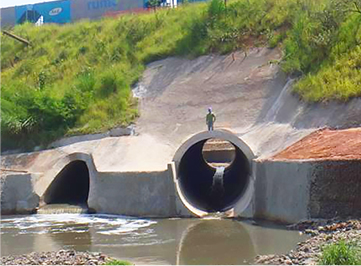 PM RIO CLARO – SERVIDAO CREEK CHANNELIZATION
Execution of the Servidao creek channelization, on NDM, under the permanent ALL track, in Rio Claro, SP.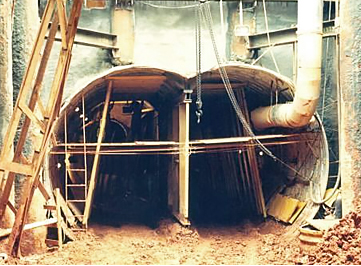 METRÔ SP – PEDESTRIAN PASSAGE AT THE CLÍNICAS STATION
Execution in Trenchless Method of the passage for pedestrian access at the Clínicas station of the Sao Paulo Subway system.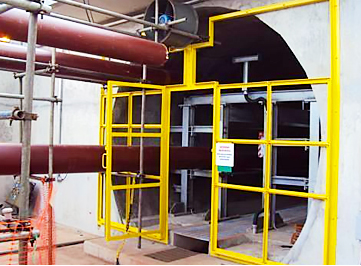 PETROBRÁS – REPAR I
Construction of duct gallery under BR-476 – Refinery Pres. Getúlio Vargas REPAR, Araucária, PR.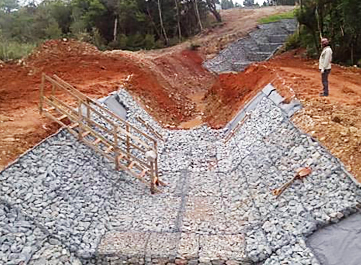 PETROBRÁS – REPAR II
Adaptation of emissary and rainwater drainage at Refinery Pres. Getúlio Vargas REPAR, Araucária, PR.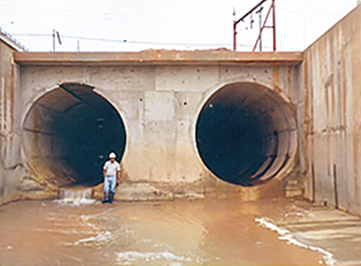 PMSP – TIQUATIRA CREEK
Execution of works for channeling the Tiquatira creek, with Trenchless Method, on double cell, in Sao Paulo, SP.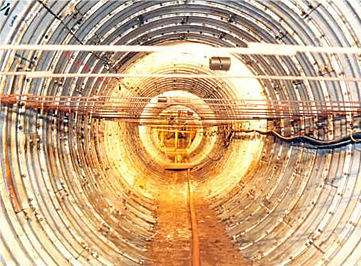 PMSP – NOVE DE JULHO
Channelization of the Saracura river along Av. Nove de Julho, Sao Paulo, SP.