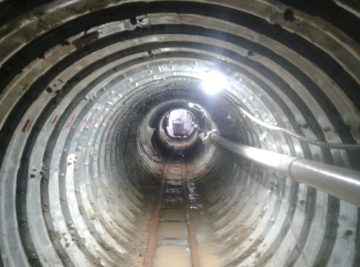 SAO PAULO CITY GOVERNMENT | ANHANGUERA CREEK
Execution of drainage work to reduce the effects from floods in the region of the Anhanguera creek, in Sao Paulo, SP.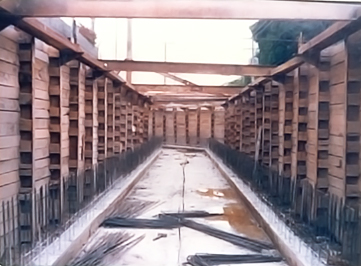 PM JACAREÍ – DRAINING OF THE TURI CREEK BASIN
Execution of rainwater galleries at the Turi creek basin, in Jacareí, SP.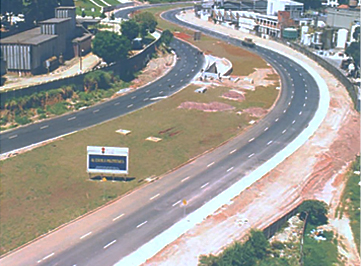 PMSP – CHANNELIZATION OF THE JAGUARÉ CREEK AND CONSTRUCTION OF AV. ESCOLA POLITÉCNICA
Gallery for reinforcing the Jaguaré creek channelization, construction of the Escola Politécnica avenue, and removal of houses in poor conditions..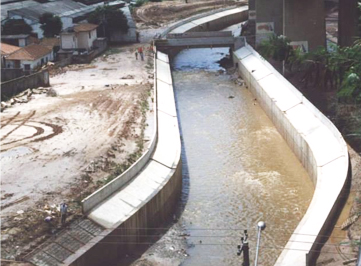 PMSP – CHANNELIZATION OF THE ARICANDUVA CREEK
Improvement of the flow capacity of the Aricanduva creek and adaptation of the road network between the Júlio Colaço street and the Tietê river mouth.