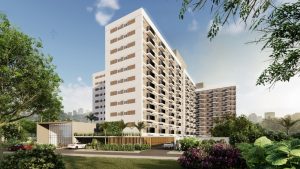 Residencial Penha
Incorporation of residential building, in the district of Penha, in Sao Paulo, SP. www.telardi.com.br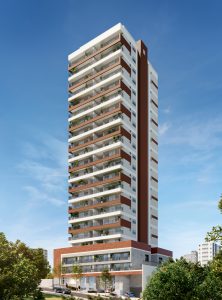 VILA SANTA CATARINA
Incorporation of 21-floor residential building, in the district of Vila Santa Catarina, in Sao Paulo, SP.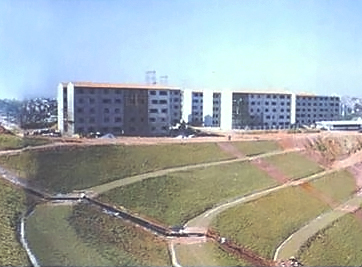 CDHU – HOUSING PROJECT
Construction of the CDHU Housing Project, for the program Call for Companies, in Taboao da Serra, SP.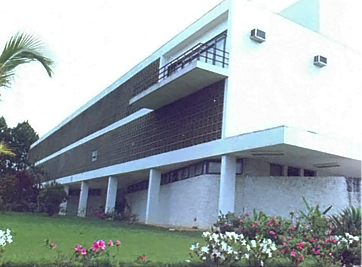 PM JACAREÍ – CITY HALL
Construction of the City Hall building in Jacareí, SP.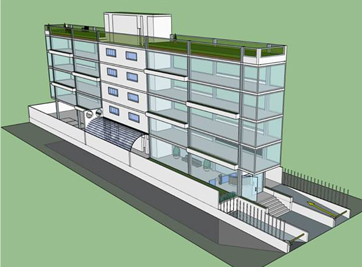 COMMERCIAL BUILDING – IN IMPLEMENTATION
Design and construction of commercial building in the district of Aclimaçao, Sao Paulo, SP.